Homemade Ice Cream
All of our Ice Cream is made in store by our staff. We change our flavours frequently so you can try all. We regularly stock a wide variety of sauces and toppings to complete the perfect ice cream.
Hot Desserts
We have a wide range of freshly baked hot desserts, prepared right before your eyes. Choose from one of our tasty Hot Belgian Waffles, Cookie Dough, Churros or Brownies. Each dessert is accompanied with ice cream and a selection of toppings.
Jazz Up Your Ice Cream
To finish your Ice Cream to perfection why not Jazz it Up, including our vast Pick 'n Mix selection, sauces or our fresh seasonal fruits for an additional cost.
Milkshakes
Our Milkshakes and Sundaes can be customised to your taste, choose Ice Cream, toppings, sauce or whipped cream for the perfect dessert.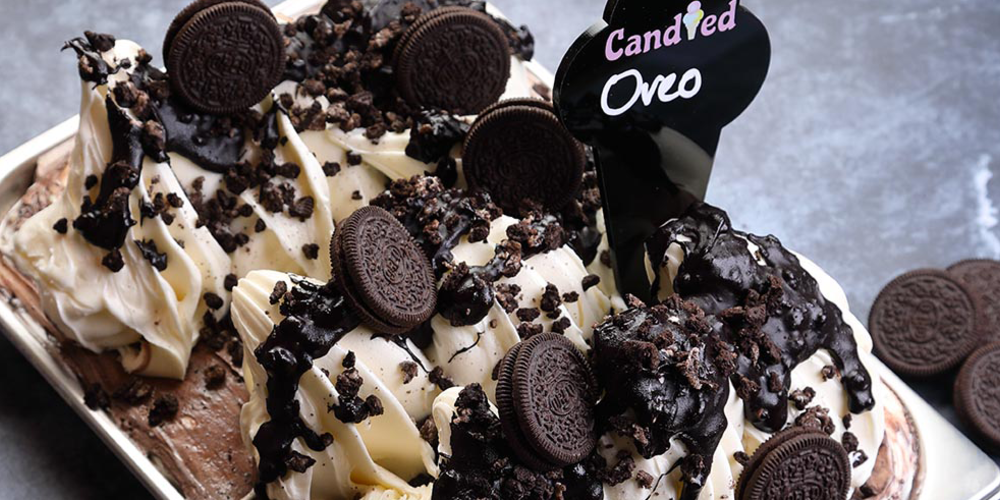 Handmade in-store ice cream
Freshly

Made Ice Cream

All of our Ice Cream is freshly prepared and made in-store daily. We have a secret recipe to give the smoothest taste. Daily we have over 20 flavours, including unique sorbets, making us stand out from the crowd.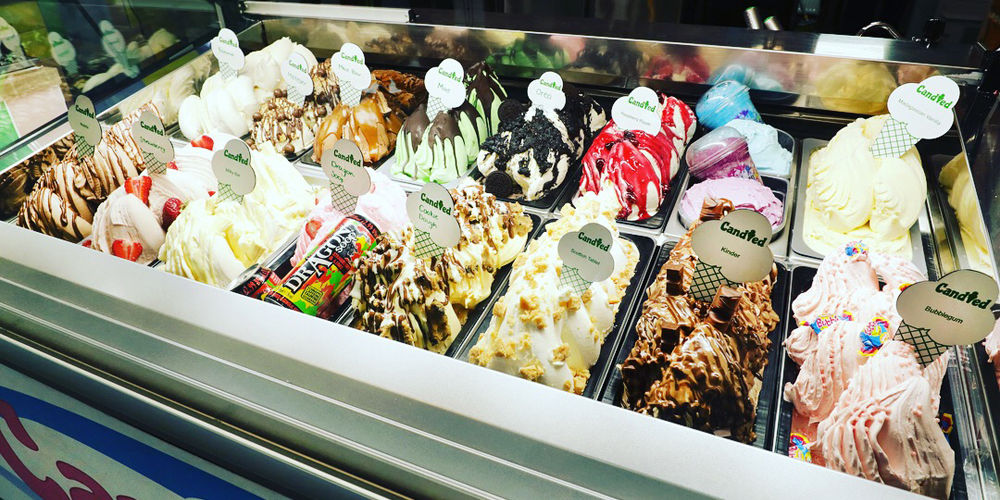 Sundaes, Milkshakes, Waffles & Cakes
Cold

Desserts

We offer a large selection of desserts, customised to your taste. Each can be topped with favourite sprinkles, Pick & Mix or any classic sauce. Since our ice cream is made in house we offer a unique top quality service.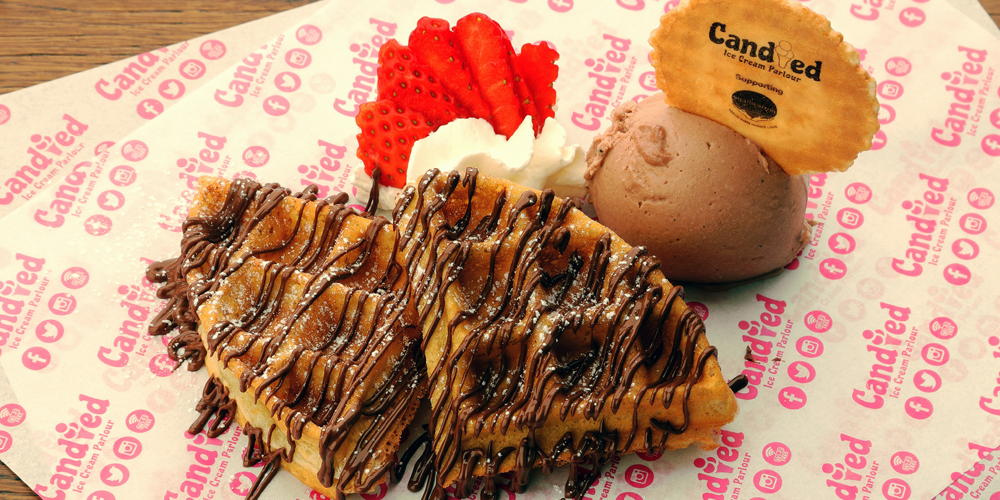 Hot Waffles, Cookie Dough, Churros & Brownies
Hot

Desserts

Our hot desserts are always made to order, designed by yourself. Whether its a plain Waffle with Ice Cream or heaped with all the toppings we can cater to your needs.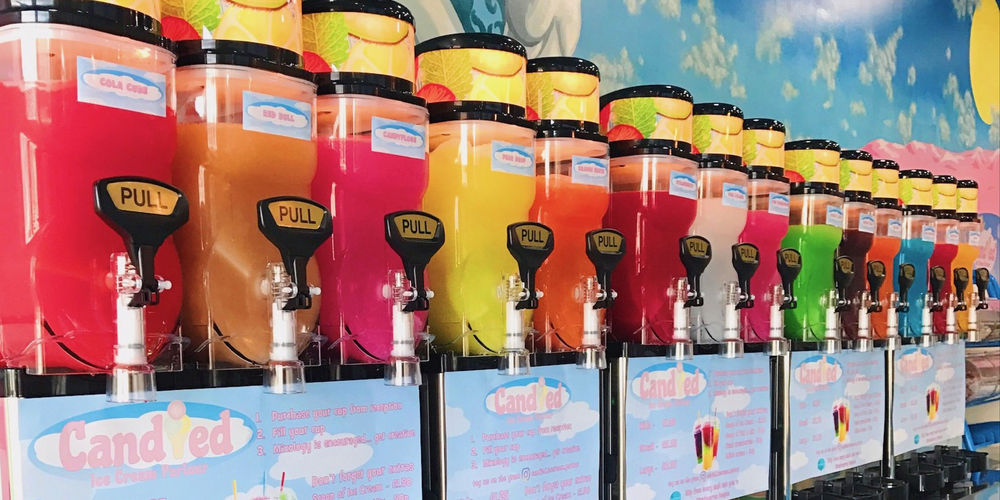 Try our unique slush?
14

Incredible Slushes (Grangemouth Only)

If you have any dietary requirements, questions or queries then please do not hesitate to contact us here at Candied Ice Cream. We also offer 6... Yes 6... Flavours of Tango Ice Blast at Rumford and Denny!!

One of our friendly team will get back to you as quick as we can, if not you can call the store on 01324 312345.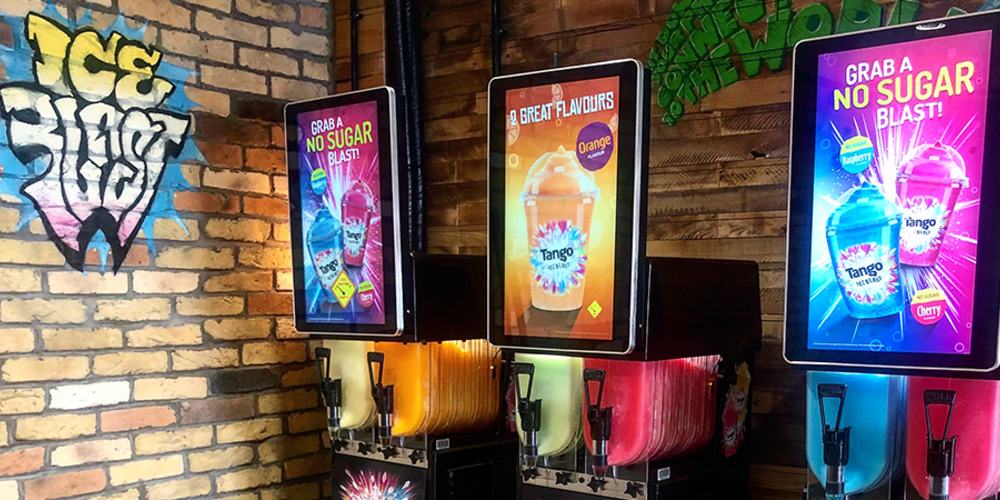 Unit 1 Maddiston Road, Rumford, FK2 0SB.
Now

Open Rumford!!

We have a new location open in Rumford so why not pop round to experience our unique atmosphere.

We have a massive 6 flavours of Tango Ice Blast with 20p of each sale donated to Strathcarron Hospice. Our ice blasts are self pour so feel free to create your own unique combination of flavours at the home of Scotlands largest Ice Blast flavour variety!!!!!

Locations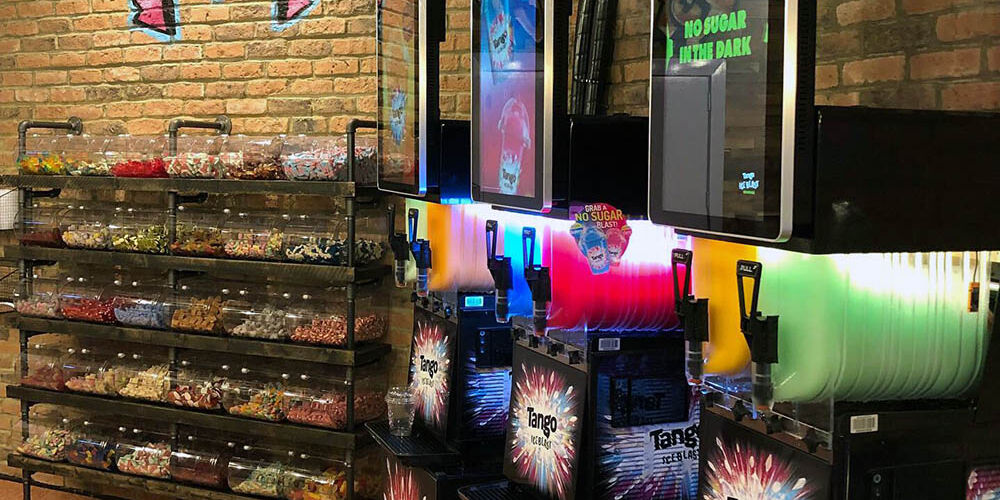 6-10 Stirling Street, Denny, FK6 6DU
Denny

Ordering Coming Soon

Denny ordering will be coming soon. Hold tight and we will be live with some fantastic offers.

Locations